Get a free consultation with our legal experts
FRESNO CLEANING UP YOUR RECORD ATTORNEY
Clearing your record, for a brighter future
Trauma Law's approach to cleaning up legal records in California involves providing streamlined case management with a single point of contact to ensure that all relevant details are captured and a strong case is built. This may include reviewing the client's criminal history, researching expungement laws and procedures, and working with the court system to petition for the removal or sealing of criminal records. Trauma Law's team has the knowledge and experience to understand the legal processes involved in cleaning up a criminal record, which can be crucial in building a successful case.
Trauma Law's ultimate goal is to help clients move forward with their lives by clearing their criminal record, which can open up opportunities for employment, housing, and other areas of life that may be affected by a criminal record. Trauma Law will work diligently to help the client achieve the best possible outcome, whether it be through expungement, record sealing, or other legal remedies that may be available.
WHAT ARE YOUR FEES?
We provide a flat-rate fee that is billed in stages. All legal expenses associated with your case are included, so you don't have any huge upfront expenses.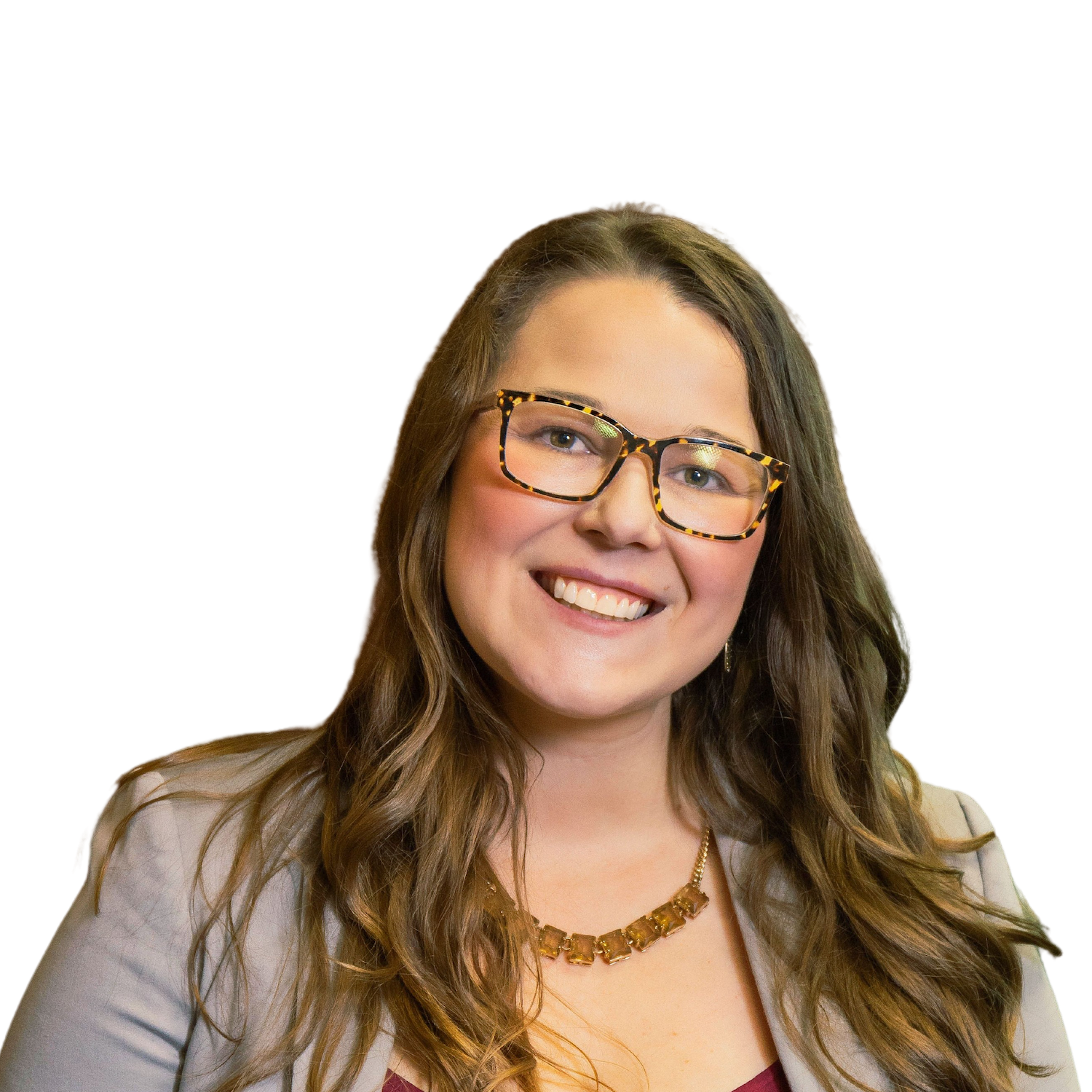 Need help?
Our single point-of-contact approach with every case ensures smooth and efficient handling of your case.
WHY TRAUMA LAW?
The court system is traumatic. No one ever hires a lawyer because they're having a great day. Whether it's an injury or an arrest that lands you in the court system, Trauma Law California is here to help.
The first step is reaching out – ask us any questions you may have about your case or situation.
We'll zoom, call, or meet (whatever you prefer) to learn more about your case to see if we can help.
We'll provide a number you can text information, documents and important details to. 
Need
Personable

legal advice?
Get a free consultation with our legal experts.