Get a free consultation with our legal experts
FRESNO DOMESTIC VIOLENCE ATTORNEY
Standing up for your rights and protecting your future in domestic violence cases
Domestic Violence is a category of crimes that are usually committed against someone that you have a domestic relationship with (spouse, dating relationship, living together, sharing a child in common, etc). The two most common domestic violence charges are Penal Code section 273.5- corporal injury on a spouse or cohabitant (usually charged as a felony) and Penal Code section 243(e)(1)- battery on a spouse or cohabitant (a misdemeanor.)
Getting a lawyer involved early in domestic violence cases is crucial. District Attorney's often make their filing decisions in domestic violence cases based on the police reports alone. Our goal in every domestic violence case is to investigate it as early as possible and as thoroughly as possible, collecting facts that allow us to show the prosecution the full picture– even the pieces that the police reports missed. We then relay this information to the District Attorney's office, often before they even get the police reports, allowing us to change the lenses that they use to look at your arrest with. We've had great success in getting these cases dropped before they're ever even picked up– saving our clients thousands of dollars and months of dealing with the legal system.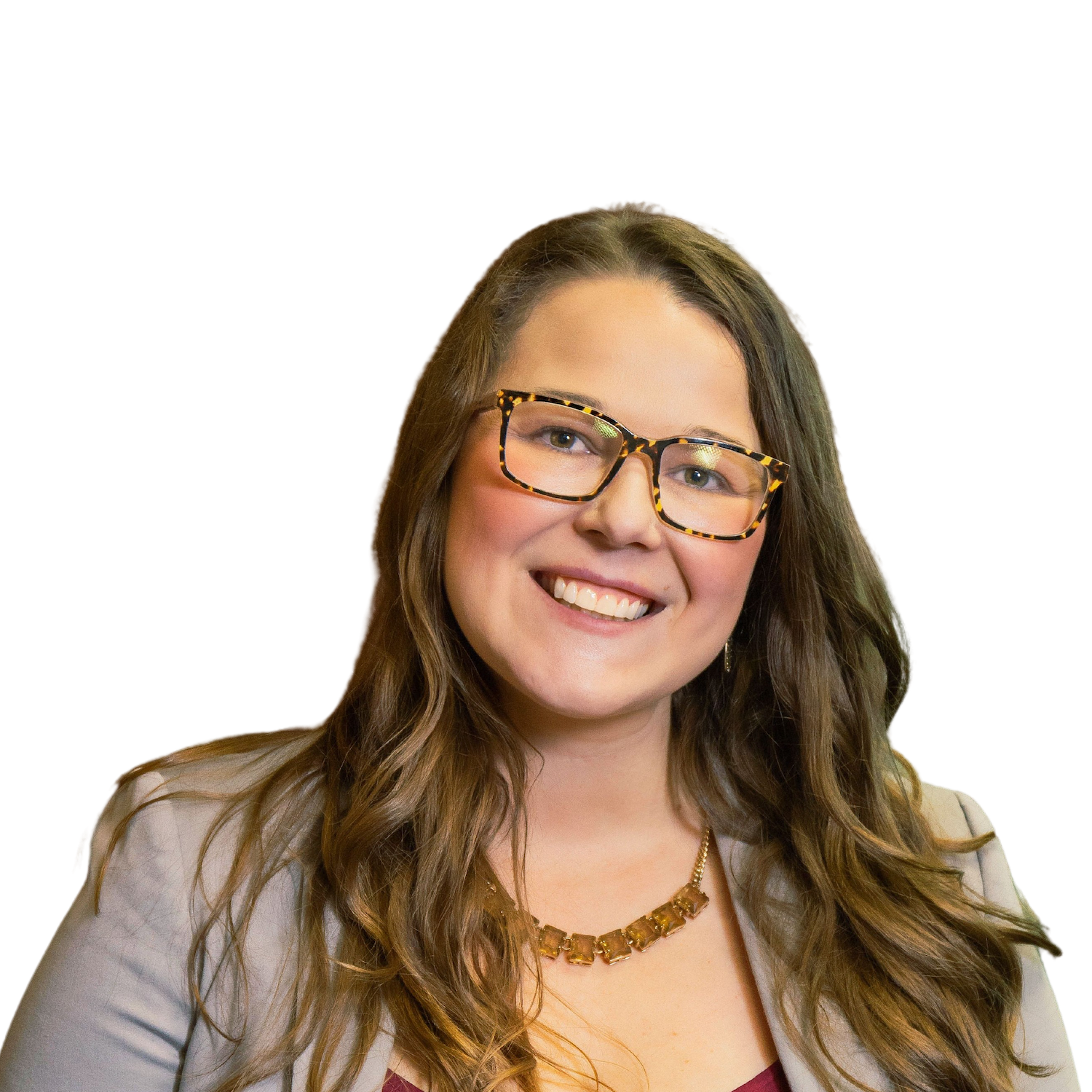 Need help?
Our single point-of-contact approach with every case ensures smooth and efficient handling of your case.
WHY TRAUMA LAW?
The court system is traumatic. No one ever hires a lawyer because they're having a great day. Whether it's an injury or an arrest that lands you in the court system, Trauma Law California is here to help.
WHAT ARE YOUR FEES?
We provide a flat-rate fee that is billed in stages. All legal expenses associated with your case are included, so you don't have any huge upfront expenses.

The first step is reaching out – ask us any questions you may have about your case or situation.
We'll zoom, call, or meet (whatever you prefer) to learn more about your case to see if we can help.
We'll provide a number you can text information, documents and important details to. 
Need
Personable

legal advice?
Get a free consultation with our legal experts.