Get a free consultation with our legal experts
FRESNO CATASTROPHIC INJURY ATTORNEY
Rebuilding lives after catastrophic injury
Trauma Law's approach to catastrophic injury cases involves providing streamlined case management with a single point of contact to ensure that all relevant details are captured and a strong case is built. This may include gathering evidence, consulting with medical experts, and working with the insurance companies to secure the maximum compensation for the client. Trauma Law's team has the knowledge and experience to understand the complexities of catastrophic injury cases and can help to navigate the legal process.
Trauma Law's ultimate goal is to help the client receive the compensation they deserve for their injuries, including reimbursement for medical expenses, lost wages, and pain and suffering. Trauma Law will work diligently to build a strong case, negotiate with the insurance companies, and explore all available legal options to help the client achieve the best possible outcome. Additionally, Trauma Law also provides counseling and support services to the client to help address any underlying issues that may have contributed to the incident and to ensure the client's safety and well-being. Trauma Law understands that catastrophic injury cases can have serious consequences and will work to make sure that the client's rights are protected and that the client receives a fair compensation.
WHAT ARE YOUR FEES?
I work on a contingency fee basis, meaning that any fees I charge are contingent on me obtaining a recovery for you. You do not have to pay anything upfront, and at the end of the case, my fee will be calculated as a percentage of the recovery. I also pay for all costs associated with the case, and will be reimbursed for them at the end of the case.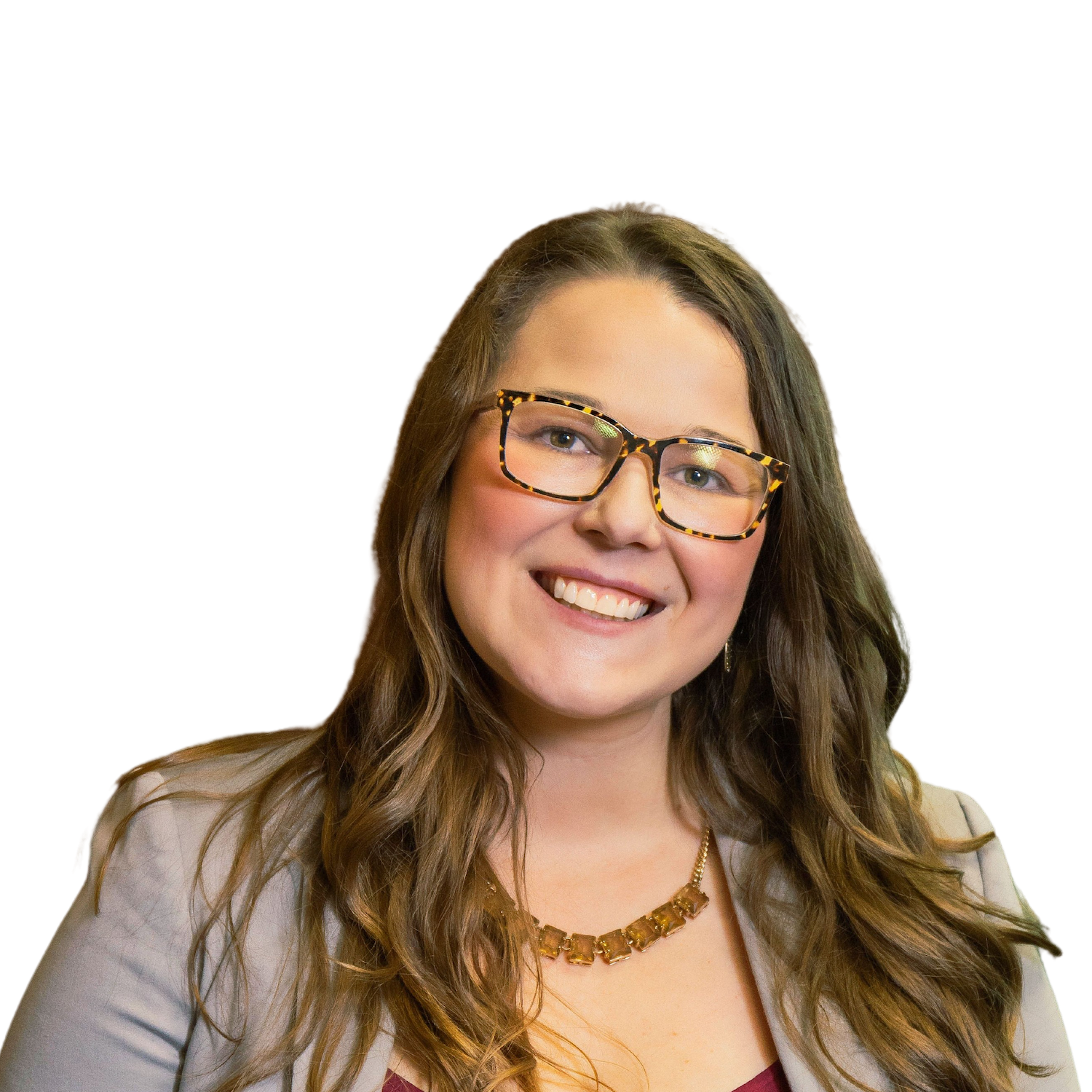 Need help?
Our single point-of-contact approach with every case ensures smooth and efficient handling of your case.
WHY TRAUMA LAW?
The court system is traumatic. No one ever hires a lawyer because they're having a great day. Whether it's an injury or an arrest that lands you in the court system, Trauma Law California is here to help.
The first step is reaching out – ask us any questions you may have about your case or situation.
We'll zoom, call, or meet (whatever you prefer) to learn more about your case to see if we can help.
We'll provide a number you can text information, documents and important details to. 
Need
Personable

legal advice?
Get a free consultation with our legal experts.