Get a free consultation with our legal experts
FRESNO PERSONAL INJURY ATTORNEY
Fighting for the rights of injury victims
I know all too well how an injury can derail your life, and your finances. I've lived it and gotten through it, and now I'm here to help you get through it too.
WHAT ARE YOUR FEES?
I work on a contingency fee basis, meaning that any fees I charge are contingent on me obtaining a recovery for you. You do not have to pay anything upfront, and at the end of the case, my fee will be calculated as a percentage of the recovery. I also pay for all costs associated with the case, and will be reimbursed for them at the end of the case.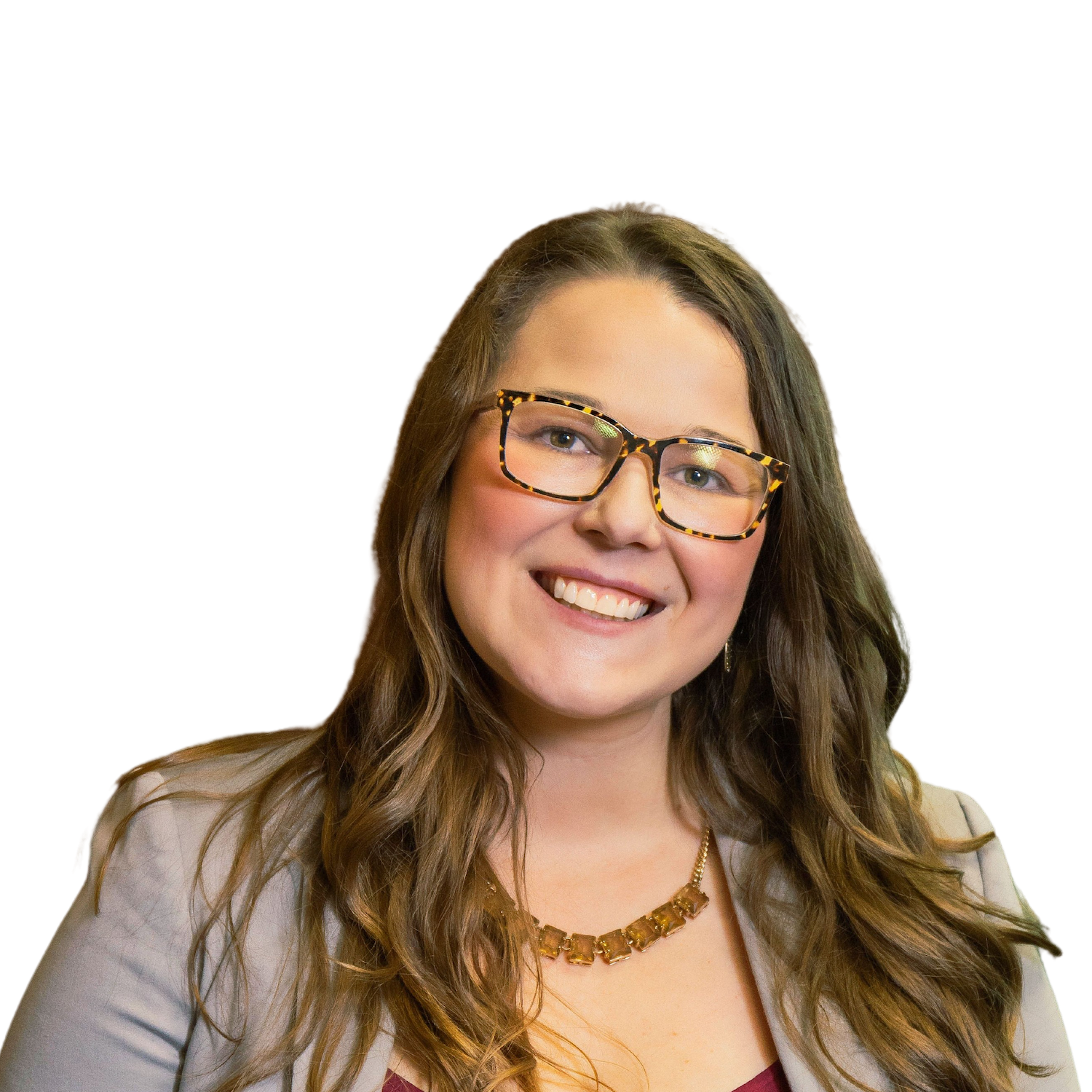 Need help?
Our single point-of-contact approach with every case ensures smooth and efficient handling of your case.
WHY TRAUMA LAW?
The court system is traumatic. No one ever hires a lawyer because they're having a great day. Whether it's an injury or an arrest that lands you in the court system, Trauma Law California is here to help.
The first step is reaching out – ask us any questions you may have about your case or situation.
We'll zoom, call, or meet (whatever you prefer) to learn more about your case to see if we can help.
We'll provide a number you can text information, documents and important details to. 
Need
Personable

legal advice?
Get a free consultation with our legal experts.